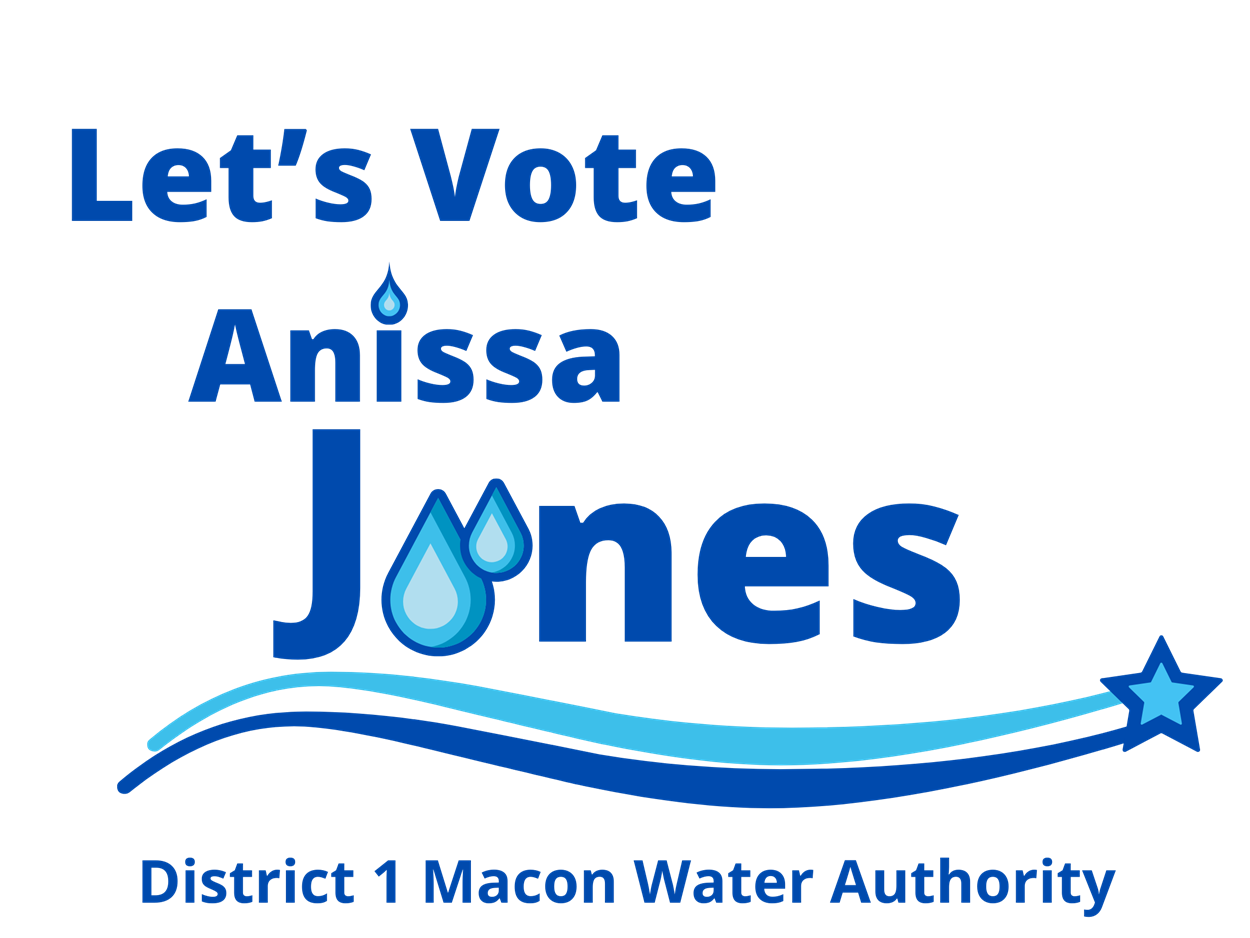 Re-Elect Dr. Anissa Jones as your District 1 Representative for the Macon Water Authority Board.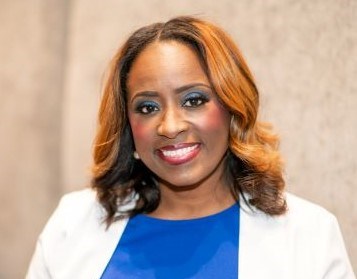 Anissa Jones is a proven community leader with more than 20 years of business experience. Dr. Jones understands the needs of the people of Macon-Bibb County. Dr. Jones has served on various boards and commissions and has volunteered countless hours tp make a difference in her community. She is committed to enriching the lives of others through service and leadership.
"I'm not just any ordinary community leader."
Anissa Jones is an experienced public servant and proven leader who tackles real problems that are too difficult for anyone else to solve. Anissa Jones has had the honor of serving as your District 1 Representative for the Macon Water Authority for the past 3 years and 3 months. Let's keep the current progress moving forward and build together by allowing Anissa Jones to continue to serve YOU.
"I'm not afraid to speak out."
Anissa Jones has been vocal about the lack of funding for the Macon-Bibb County Stormwater issue in her community, and as a result, she's been able to bring about change. Non-profits, churches, and corporations can qualify for up to a 50% reduction in their bill.
"I get results."
Anissa Jones helped the employees of the Macon Water Authority by chairing the MWA Personnel Committee and increasing the minimum wage to $15 dollars per hour.